Bestest Mac And Cheese Recipes
If you are a big fan of rich creamy foods, you should get these delicious mac and cheese recipes on hand. Macaroni combines with cheeses and other ingredients, including herbs, eggs, chicken, beef, bacon or even seafood to make tasty and flavorful dishes. They are not comforting during autumn and winter days but can be made at any time of the year. When you have an appetite, just go for them.
In this article, we're introducing 30 of the best mac and cheese recipes to make all year. When it's hot out, treat the whole family with seafood mac and cheese. Meanwhile, a cheesy and creamy beef or chicken mac and cheese would be perfect for cold days. If you love cooking or just prefer homemade food, give these a try. They all promise to keep you pleased. Believe us!
#1 Southern Style Baked Macaroni and Cheese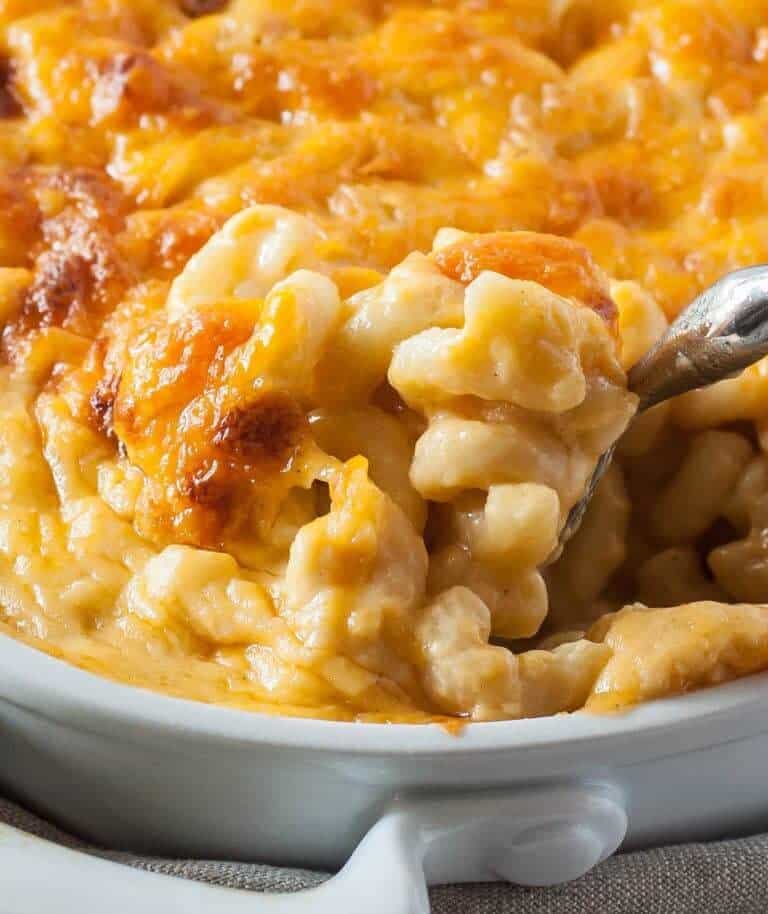 #2 Tuscan Chicken Mac and Cheese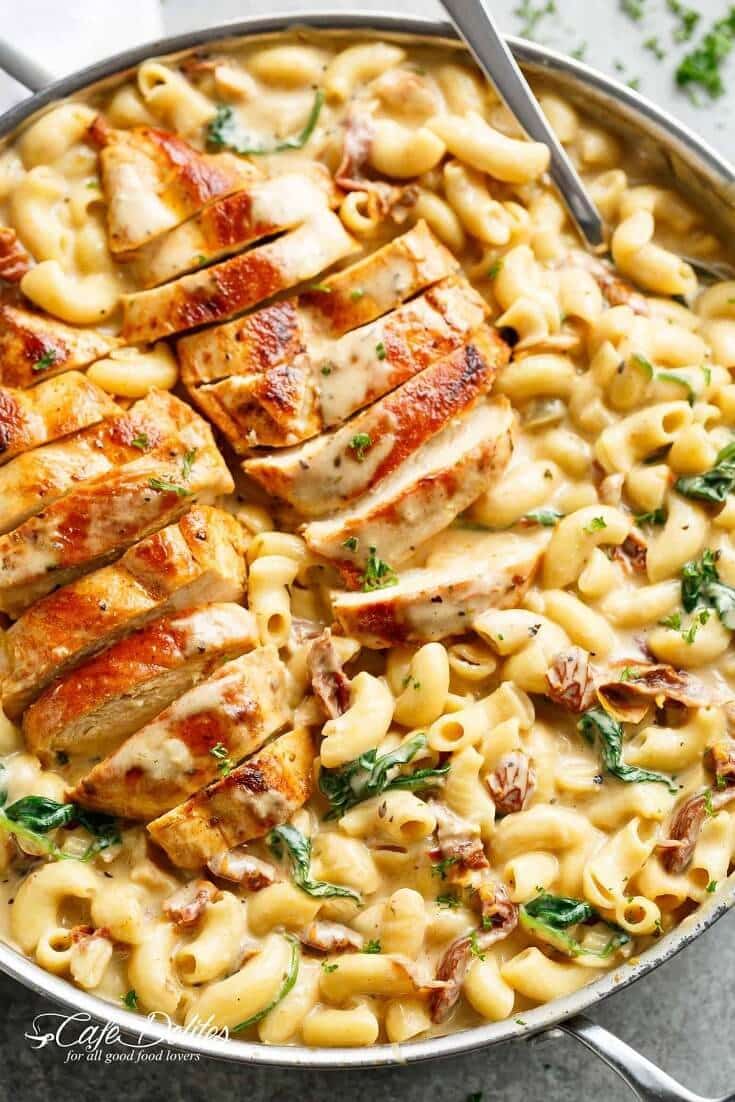 #3 Stovetop Sausage Mac and Cheese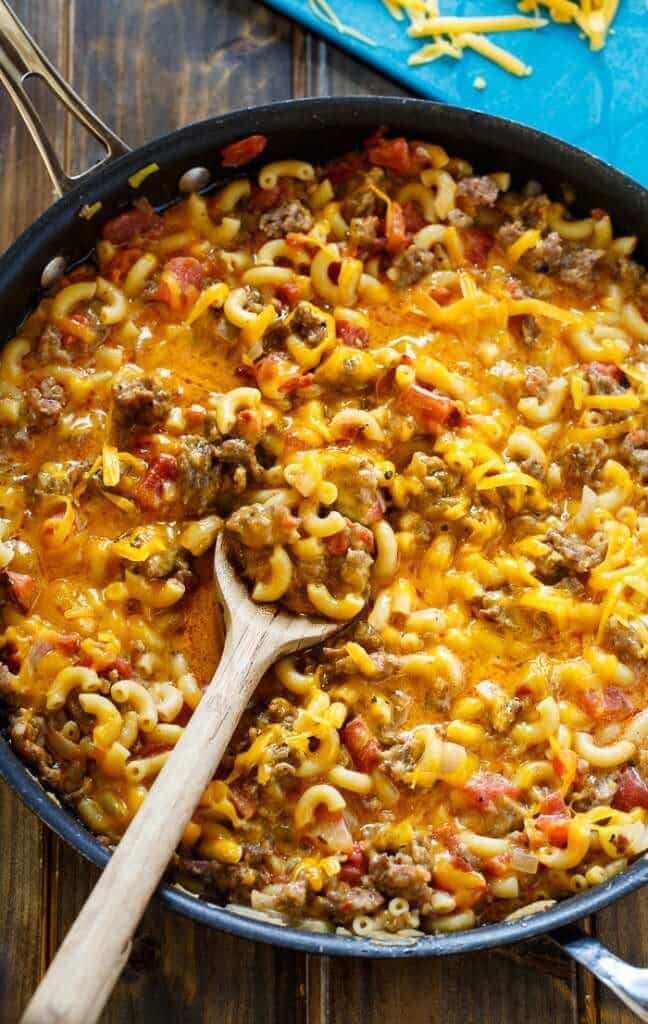 #4 Parmesan and Cheddar Baked Mac and Cheese
#5 Seafood Mac and Cheese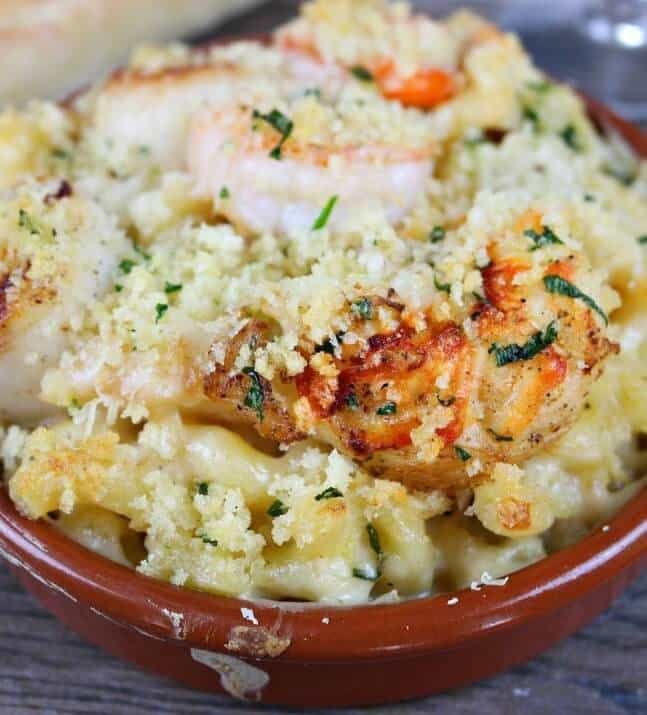 #6 Crock Pot Mac and Cheese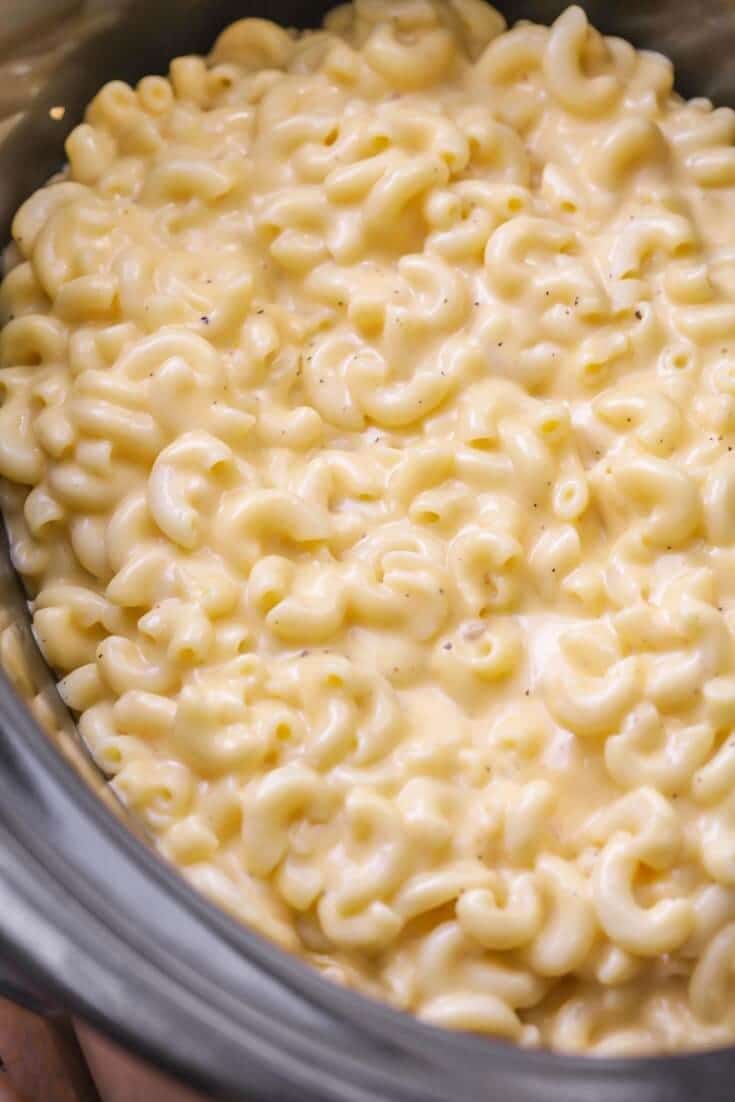 #7 Cajun Shrimp and Crab Mac and Cheese
#8 Chicken Bacon Ranch Mac and Cheese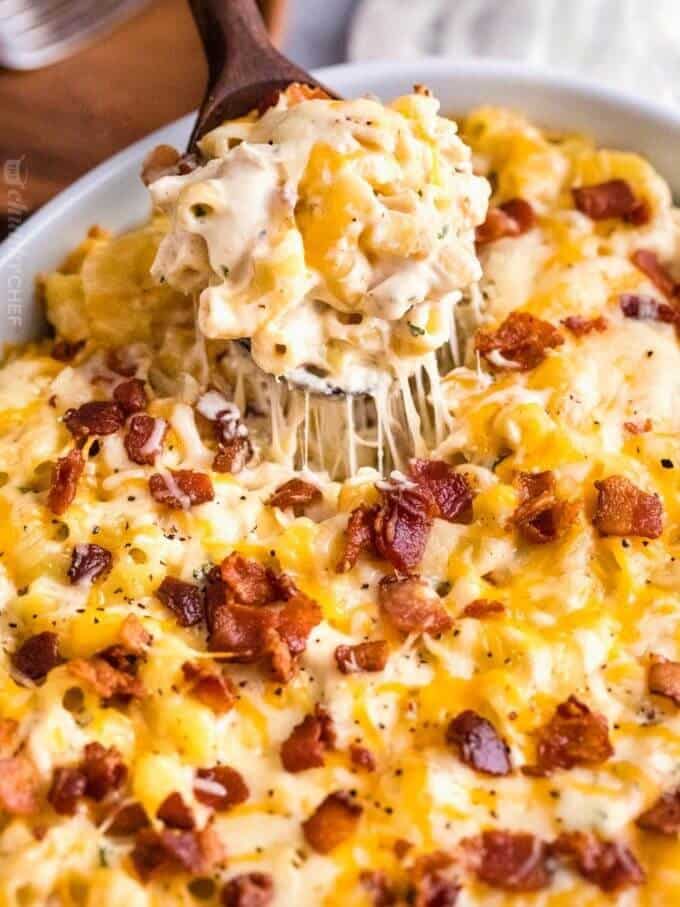 #9 Stovetop Mac and Cheese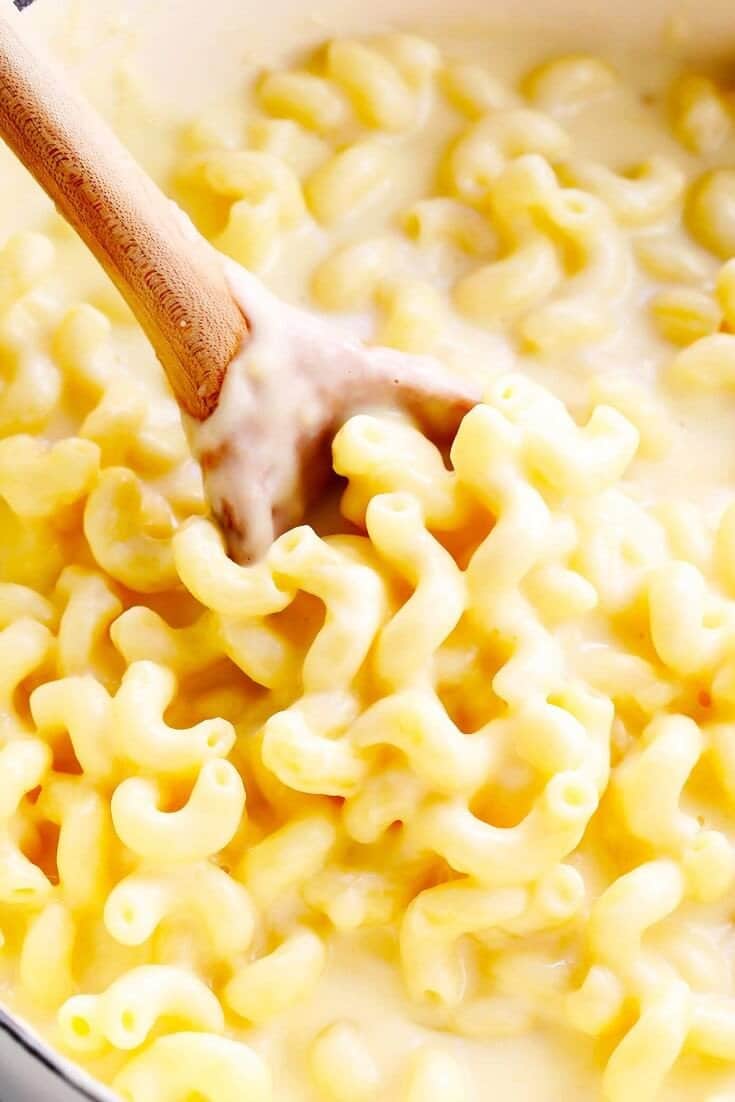 #10 Spicy Mac and Cheese with Bacon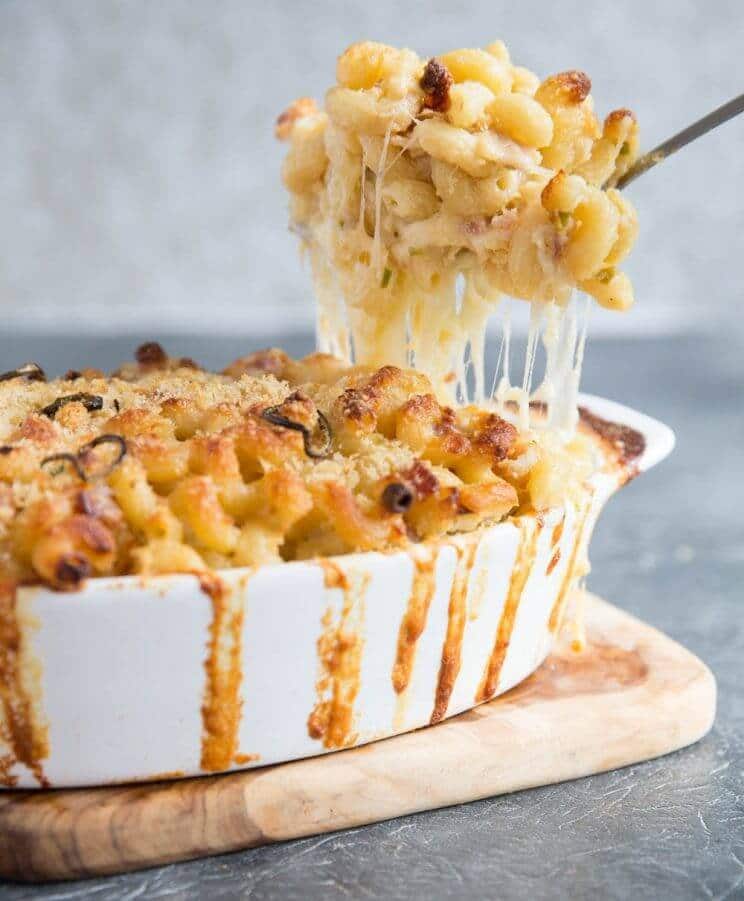 #11 Instant Pot Mac and Cheese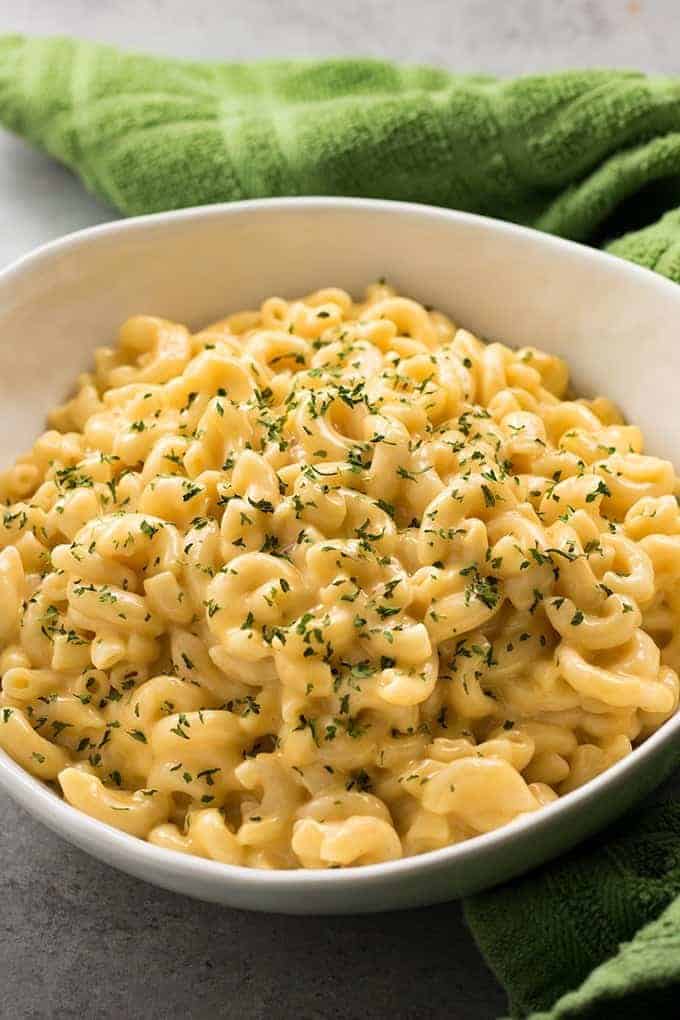 #12 Lobster Mac and Cheese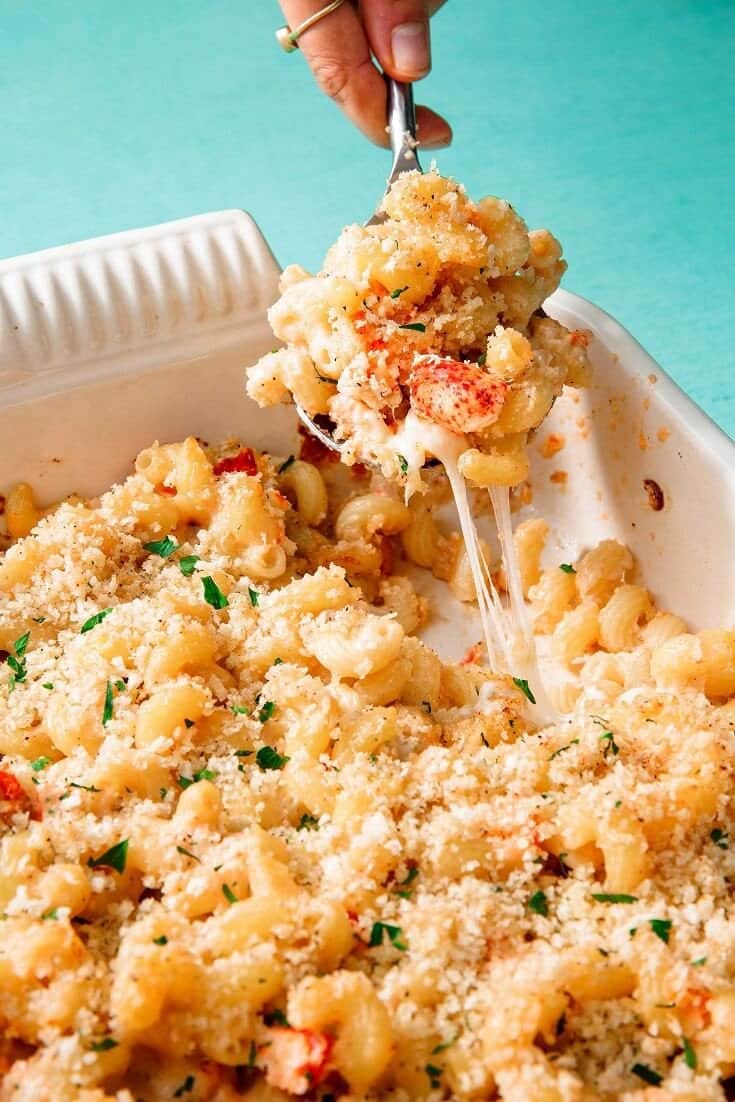 #13 Garlic Parmesan Mac and Cheese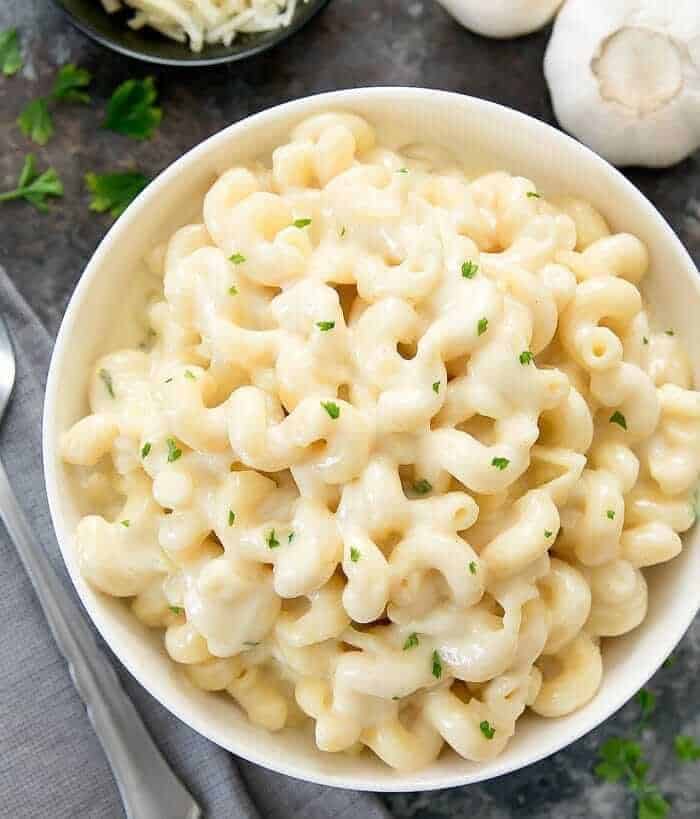 #14 Zucchini Noodle Mac and Cheese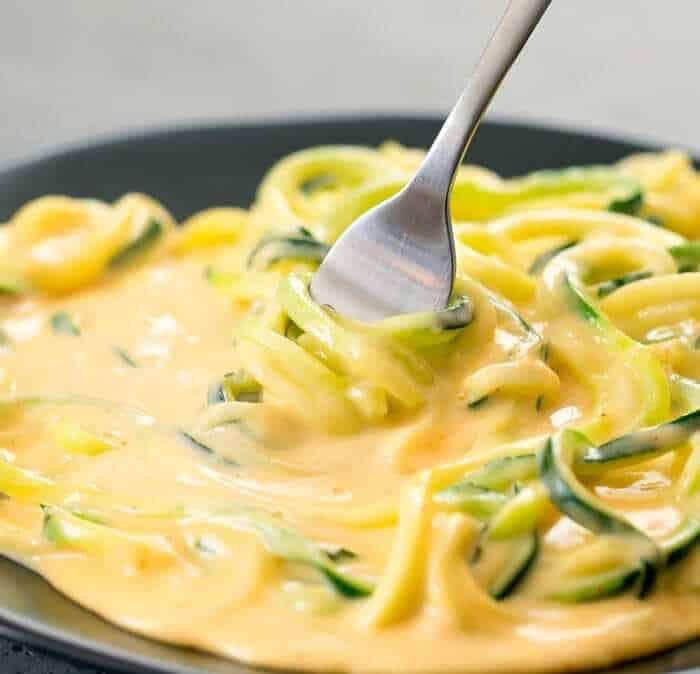 #15 Baked Cheddar Mac and Cheese